Welcome to the health portal GesundeListe.de! Here you will find everything for a healthy lifestyle. You are looking for information and experts for health and fitness … Sites… Addresses and providers? Then you've come to the right place…
Health Guide
Our health magazine is a great resource for anyone who wants to live a healthier life. Here you will find articles and advice on topics such as nutrition, fitness and mental well-being. We publish articles and testimonials on all health topics, explain home remedies and share information with our readers that help to sustainably improve health.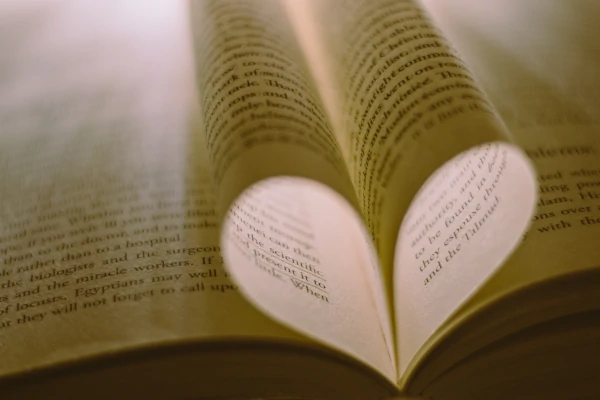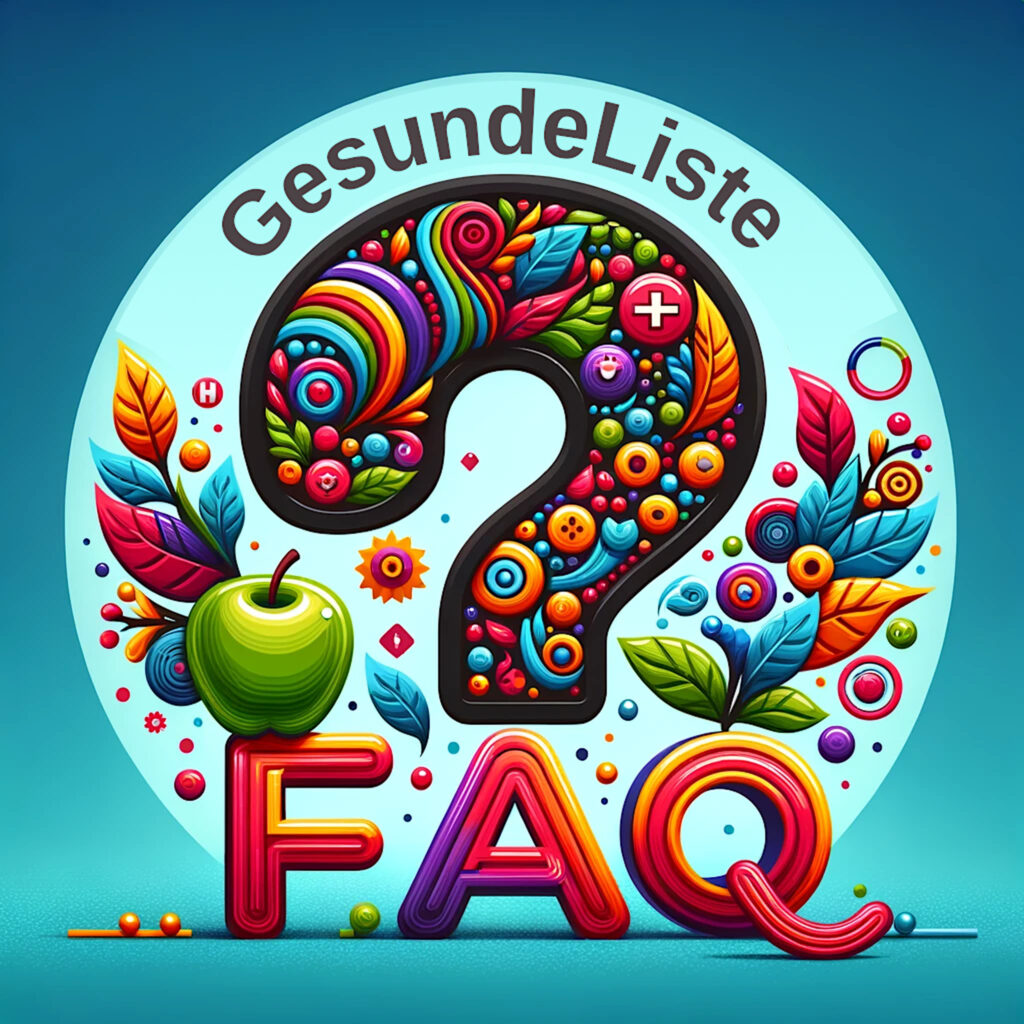 We've collected some common questions from the last few weeks and months, and in this article, we'd like to provide some quick answers for overall health and well-being. Please remember that a qualified contact person must always be consulted in order to solve individual health problems. You can get advice …
weiterlesen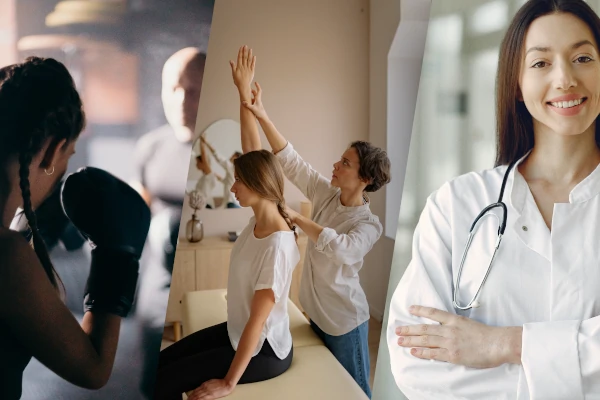 Being healthy means more than just eating right and exercising. Therapists, coaches, or trainers can help you live a more fulfilling life by guideing, counseling, or even healing you. Here you will find experts for professional guidance, advice and healing.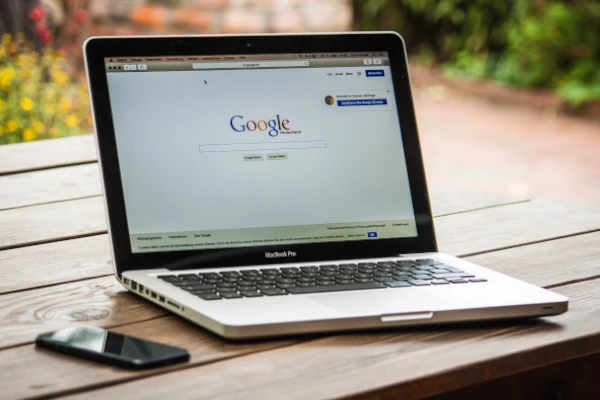 These sites are great for learning how to stay healthy and fit, avoid illness, and keep your life balanced. Here you will find external articles on topics such as: nutrition, health,
fitness
and more!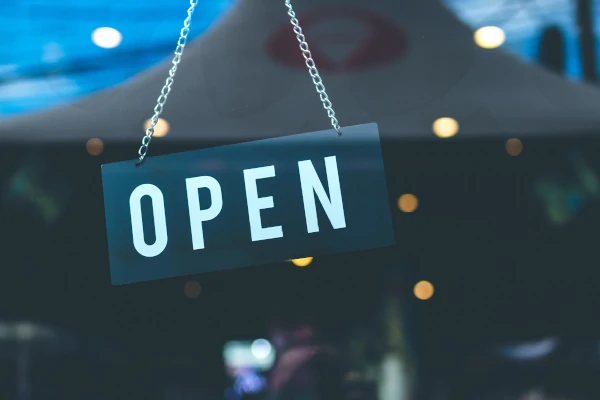 Your guide to health and
fitness
. Whether you want to get healthy, stay healthy or just be active, here you will find locations and providers nearby. Our readers and experts fill the list with healthy addresses, be it a great destination or the nearest doctor's office.
Professional support
In the directory of GesundeListe health experts introduce themselves. Find websites, addresses and profiles of professionals. Here you will find professional help from doctors, coaches, therapists and providers, as well as self-help groups and patient counseling.
Do you offer health services?